Do you enjoy modern style of Holiday cards? Do you like to get your fingers inky with Distress inks? Hello everyone, I wish you all a great day!
Вам нравятся новогодние открытки в современном стиле? Вам доставляет удовольствие испачкаться в Дистресс чернилах? Всем привет, желаю вам отличного солнечного дня!
a card with bokeh background
and received many requests to show the technique I used to create it. This technique requires only Distress inks and masks, no pigment inks are involved.
На прошлой неделе я показала
открытку с боке фоном
и получила много вопросов, как я сделала такой фон. Для создания такого фона я использовала лишь Дистресс чернила без пигментных чернил.
Circle Sayings Holiday
and
Nested Circles Wafer Dies
. In my video I show monochromatic card which is easier to start with.
Для двух новых открыток с боке фоном я использовала набор штампов
Circle Sayings Holiday
и набор ножей для вырубки
Nested Circles Wafer Dies
. Для наглядности в видео я сделала открытку в монохромной голубой гамме.
If you are fluent with ink blending technique you may want to create colourful bokeh background as I did for this card:
Если вы с Дистресс чернилами "на ты", то смело пробуйте сделать разноцветный фон:
I came up with this technique because I wanted to avoid using white pigment ink, that dries slowly and gives chalk effect. A background created with Distress inks stays vibrant and juicy. This technique helps to make a festive modern card with simple sentiments, like for example
this set
contains. This technique is also excellent for cards with silhouette stamps or die cuts.
Я не люблю традиционный способ создания эффекта боке, потому что требуются белые пигментные чернила, которые высыхают дольше и имеют слегка меловой эффект. Боке фон, сделанный с пигментными чернилами, теряет яркость. В то время как фон, сделанный с применением Дистресс чернил, получается гораздо ярче. Эта техника однозначно подойдет для работ с простыми надписями, как например в
этом наборе штампов
, а также для работ с силуэтными штампами или вырубками.
Please see more tutorials on
this page
Другие уроки на
этой странице
.
Thanks for stopping by! Have a great day!
Спасибо, что заглянули! Желаю всем отличного дня!
The Blue Card Supplies Used: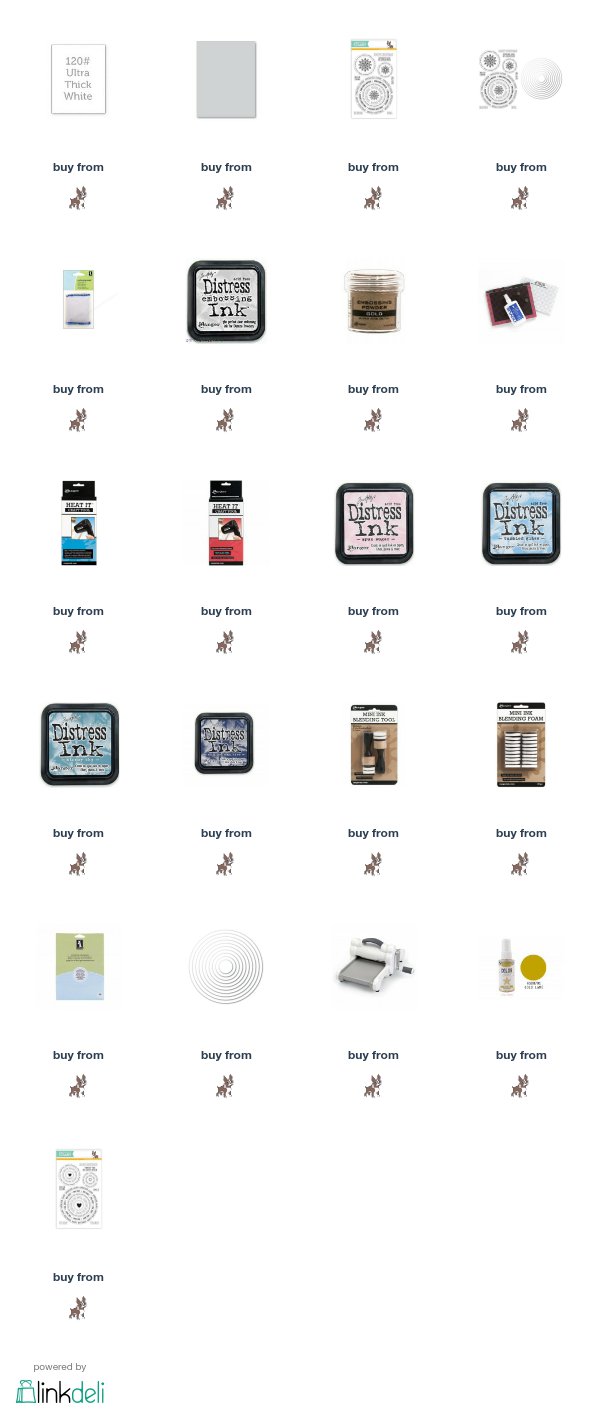 The Red Card Supplies Used: